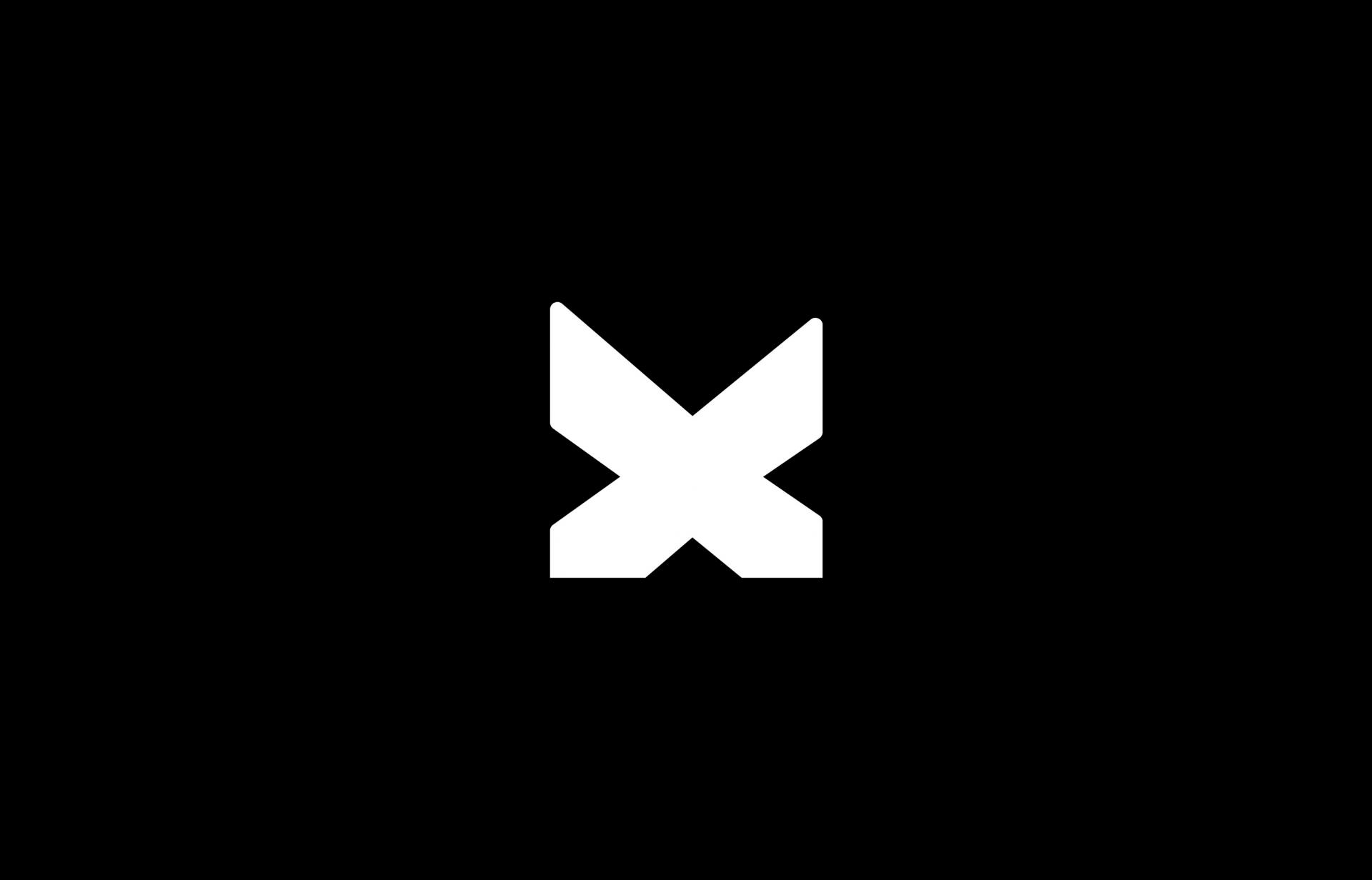 Press Releases - November 21, 2022
FOR IMMEDIATE RELEASE
Do you love mountain biking? Do you want to customize your bike? Are you looking for affordable high-end accessories and parts with the newest technology? That's Sixpack Racing.
Proudly designed and manufactured in Germany, Sixpack Racing addresses all the questions above with a yes. Innovating new products using the latest technology and materials, Sixpack is making it easier and more affordable for you to customize your bike.
Contact us at info@driven-media.com to inquire about carrying Sixpack Racing products at your own bike store as we are now the official exclusive distributor for Sixpack Racing in South Korea.