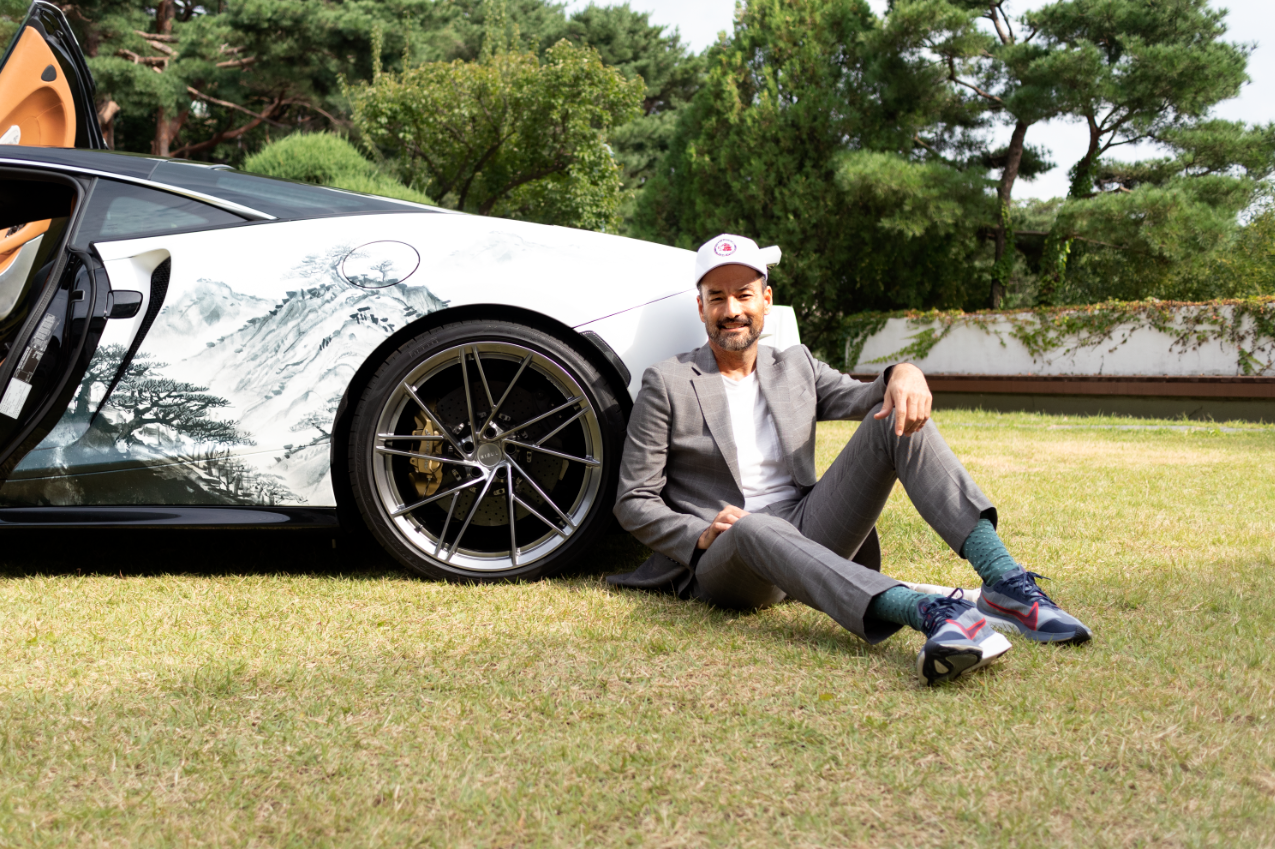 Press Releases - September 26, 2022
FOR IMMEDIATE RELEASE
McLaren of Korea recently teamed up with Rieul.Korea to release a one-off McLaren GT for the Korean domestic market.
The vehicle was built to reflect Korean traditional design, imagery, and aesthetics. Part of the contributors for the build was by a company named Initio Forged, a US based performance wheel company, owned and operated by David Lee Mcinnis. We're sure you've seen David in a few internationally released films here and there, along with quite a few K-Drama's.
David at his core, like many, is a true car enthusiast. Owning and building a wheel company from the ground up has been a passion project for him and it definitely shows in the wheel designs and quality.
We recently had the honor of accompanying him to do some press release photos for Initio Forged and product feature photography, but here's a few samples from the gallery for you to check out.