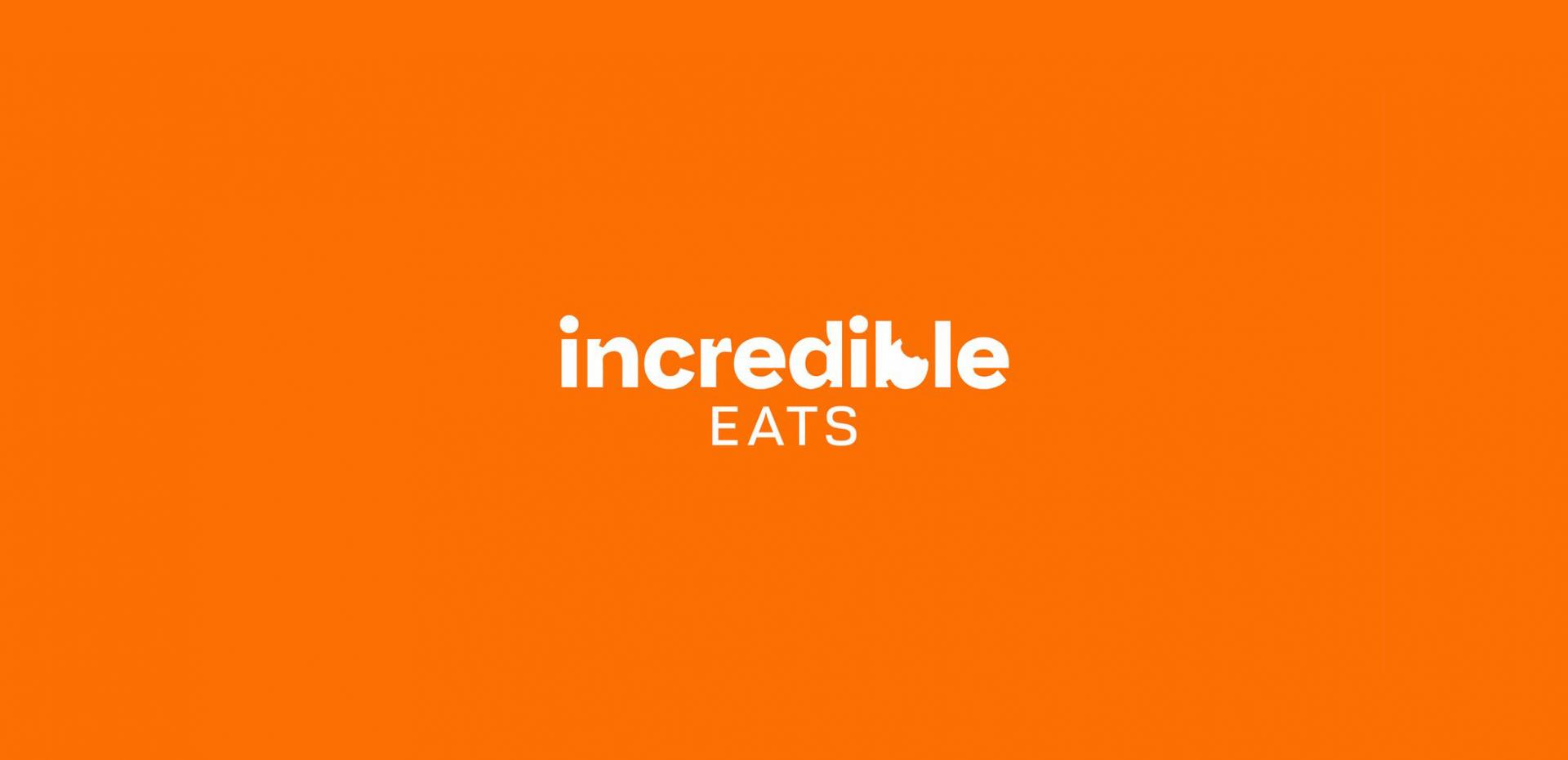 Press Releases - November 16, 2022
FOR IMMEDIATE RELEASE
As a company focused on distribution of outdoor brands and building communities, taking care of our Earth is a vital portion of our business. We understand that all the projects and partners that we are passionate about revolve around being outdoors, enjoying what mother nature has to offer, and being a part of this community.
As we focused on our community, we realized how much plastic waste was being created by ordering takeout food on a daily basis all over the world and we wanted to take up a challenge to start reducing that waste. So we are now the official exclusive distributor for Incredible Eats in South Korea.
So what is Incredible Eats? It's an edible utensil! After finishing your meal, eat your spoon! Be creating an alternate eco-friendly utensil, Incredible Eats aims at being an alternative option instead of your everyday plastic utensil. So help us save the world, by eating your spoon.
For all dealer and business inquiries, please contact us at info@driven-media.com