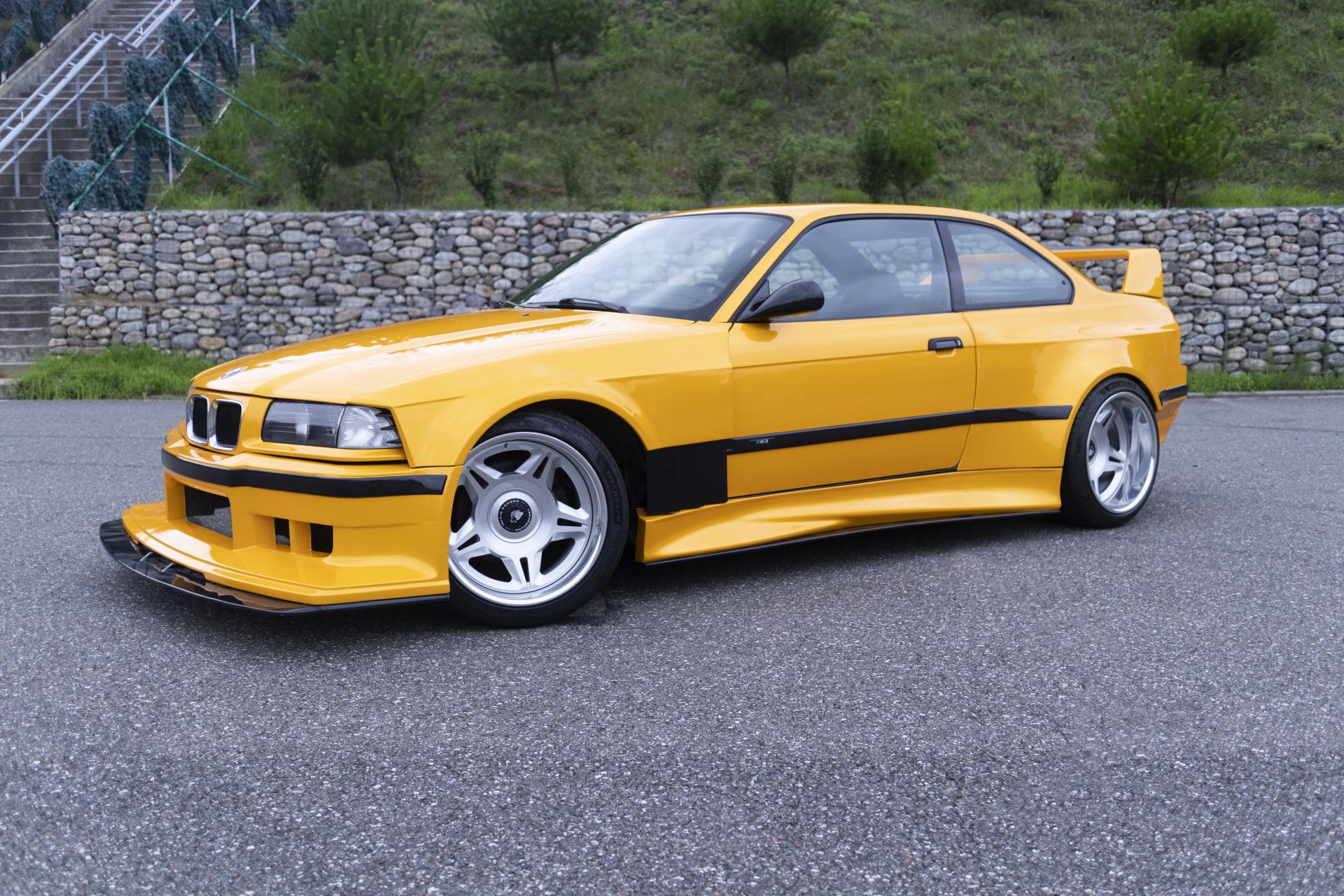 We recently started working with a new US based wheel company, Initio Forged. Though a recent start-up, the quality and design of these wheels show a promising future for this company.
We recently did a feature set for their motorsports series of wheels as they are launching this new line of products and had a tradeshow they needed additional material for.
We'll be working with Initio Forged more in the future, so we'll continue to share news and project updates we have with them.