Seoul Fine Tech Rubber Company has been a long time partner of Driven Media and recently returned to us asking for a refresh to their public image and brand. We first sat down to discuss what kind of changes they were looking for and what were important points they wanted to emphasize regarding their refresh. As we began to strategize and roadmap the process, we made sure that all of SFT's important points were properly spotlighted for the consumer to see.
In this project, we revamped their brochure, brand film, and website. To have a consistent representation of the brand and company, we made sure all of the three mediums were consistent in design, branding, and content. The brochure incorporated their background information, capabilities, and their manufacturing processes. The brand film incorporated uses of drone and gimbal footage to showcase the companies facilities, equipment, and experience. Finally, their website was redesigned to be simplistic and attractive for potential clients to view and easily navigate. To ensure that all the content was consistent, our in-house photographers and videographers were on site and in the studio taking product, facility, and process images for use on the entire project.
Take a look at the video and some of the samples from this project.
_____
Website Homepage Screenshot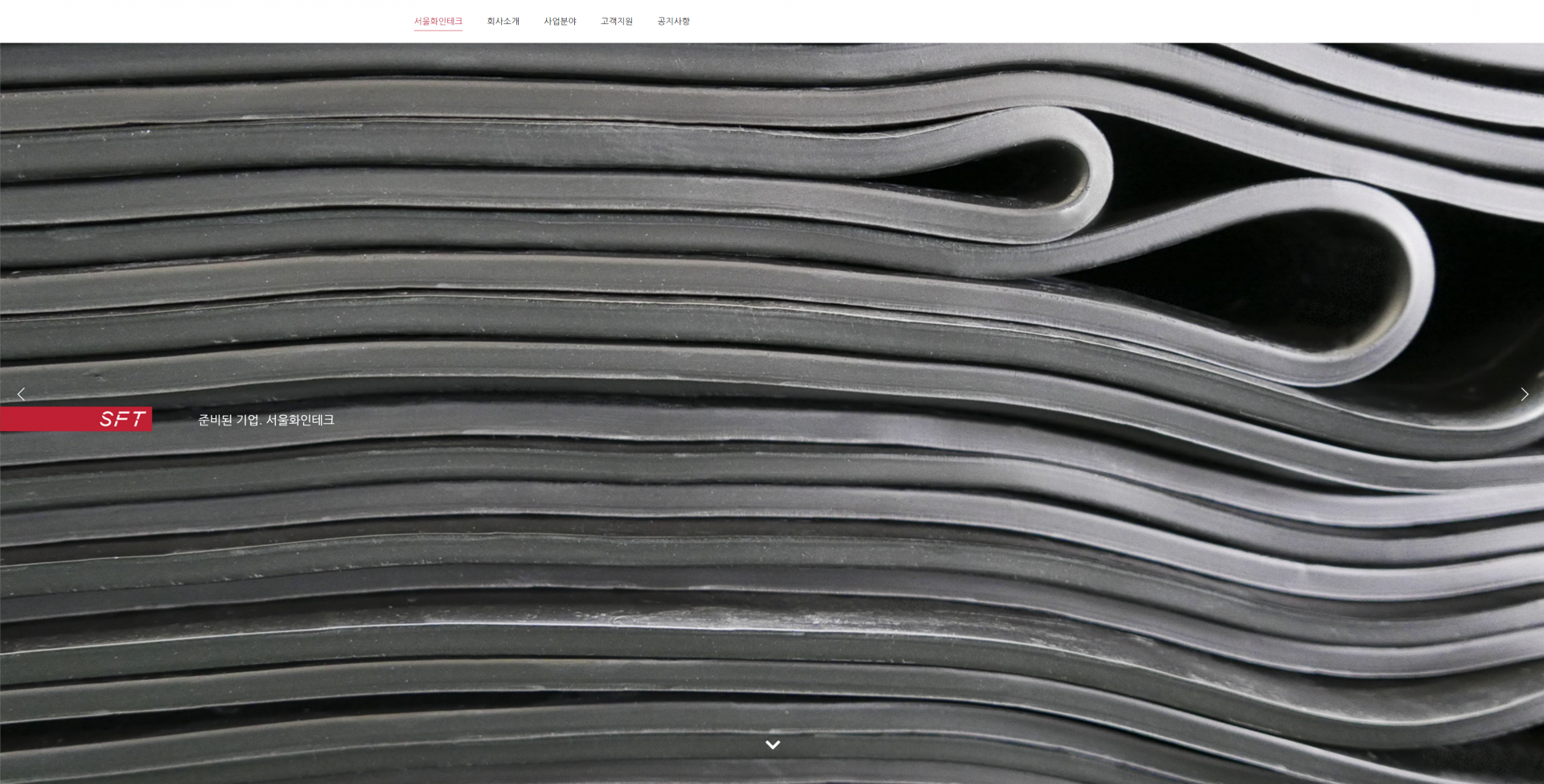 SFT Brochure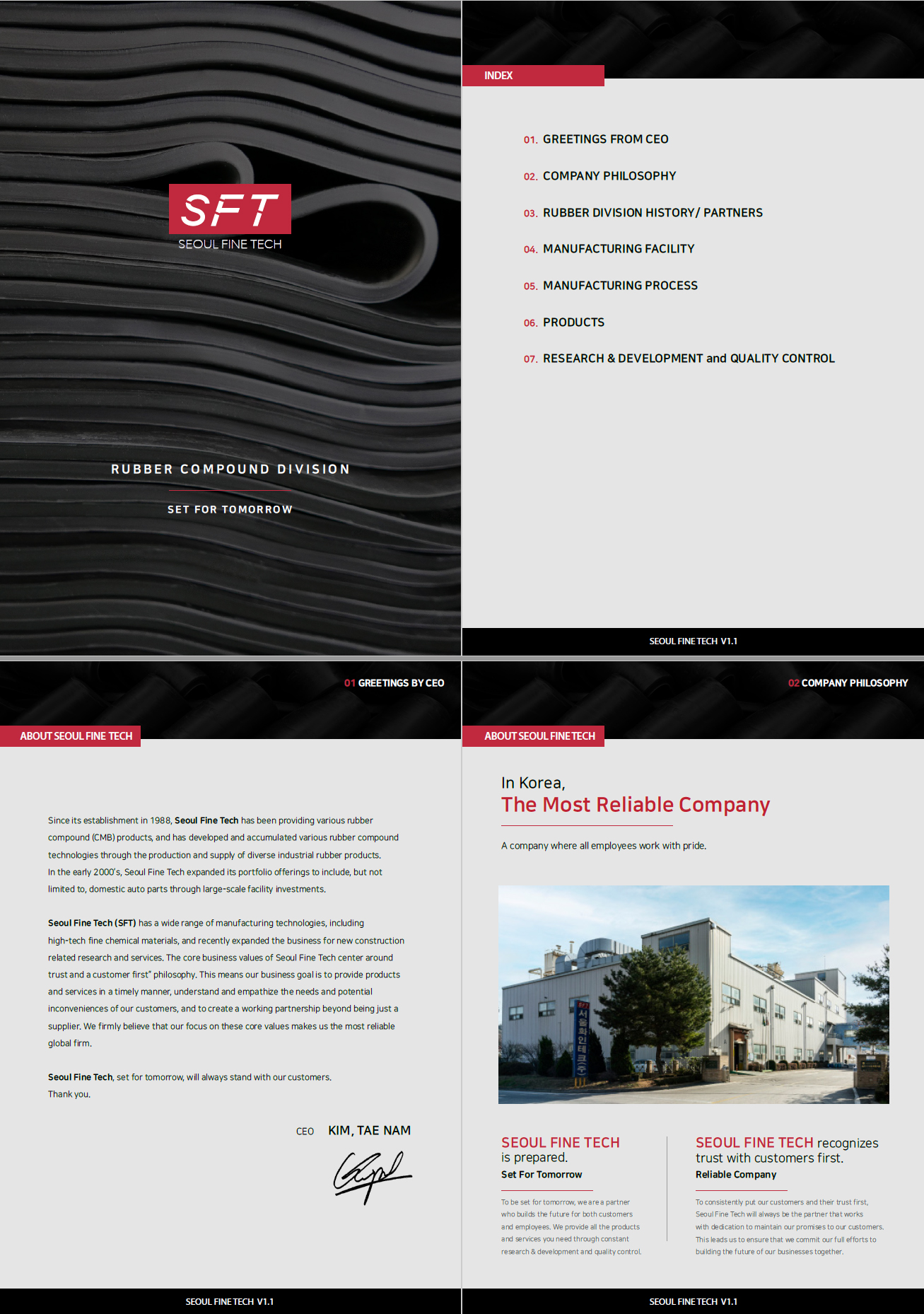 A Few Sample Images